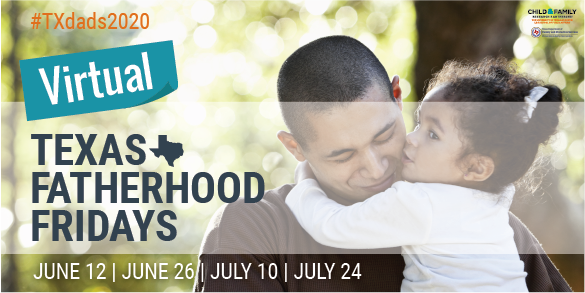 Today I listened to a webinar that was put on the Child and Family Research Partnership at UT Austin group that included the following panel:
Leah Leone, Director of Access and Visitation, Office of the Attorney General
David Simpson, Executive Director, Harris County Domestic Relations Office
Mireya Cepeda Clinical Services MAnager, El Paso Domestic Relations Office 
Joyce Garcia, Attorney, El Pass County Domestic Relations Office 
The following 1.5 hours was filled with the mostly nonsense, zingers, and hum dingers, off the top of my head:
Texas is trending towards 50/50
SPOs give 40% time with the non custodial parent
And so many others. Plan on doing a full rebuttal to the video.
The only good thing that came out of this is that there is apparently a hotline to call for access issues, which I am listing here:
866-292-4636 Texas Access and Visitation hotline
Although they asked for questions, the did not answer any of them, like mine. I asked why they don't prosecute 25.03 violations based on a study that was done a few years ago.