Welcome to the Oregon resource page. Please select a link of interest. 
Parent Tax
Custody interference is when one parent refuses to release their child to the other parent (not when they are 5 minutes late, caught in traffic, etc.) for their scheduled visitation time. Unfortunately, it happens all too often and is one of the many games played by "parents" post-divorce/breakup. The video and some text below, while listed for Texas, shares some of the same attributes as Texas and can be used as a guide. Page will be updated with additional information at a later date.
Oregon recognizes 2 types in it's state statutes: 
Tarrant County, Texas - Improvements being made
In June 2022, while at the vigil for David Henderson's son, Corbin, a parent asked about the handling of PC25.03 (Custody Interference) and was told by Tarrant County's Sherrif that they enforce the law. The Pissed Off Parent provided data showing that it is NOT being enforced. 
After following up with Sheriff Waybourn and speaking and educating him on the facts, he appeared on the Larry O'Neal show with an update:
What is Child Support? It depends who you ask: The media/courts portrays Child Support as helping the child…
People that have been through the child support process know that it is a welfare recovery and wealth redistribution system.
XX% of all non custodial Oregon parents are fathers
This  information was uncovered in Texas and may be similar to Oregon.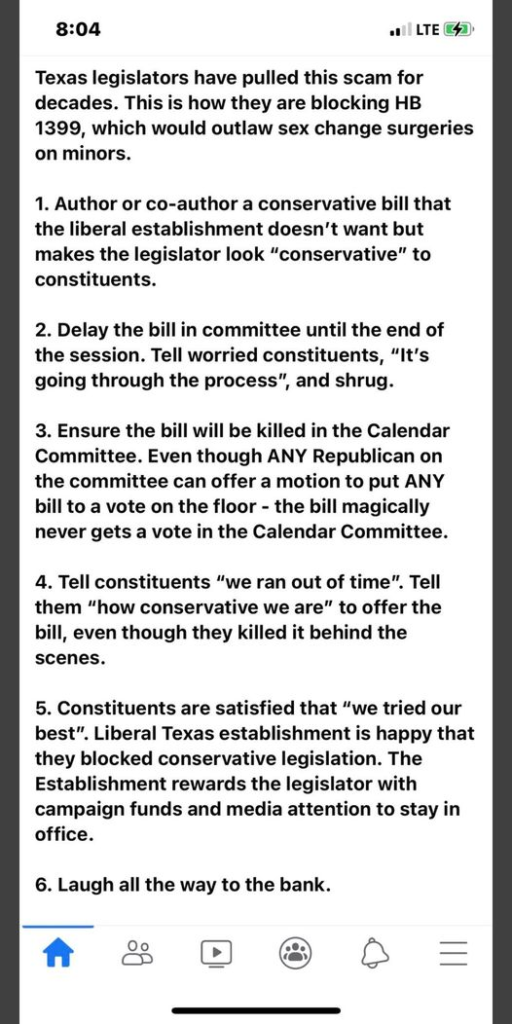 Steps to research a judge's finances with an eye to determining if he is dirty or not.
Check who is donating to your judge
Check for name of your judge's spouse
Check judge's years on the bench
Request his mandated financial disclosure forms from the state
Look him (and spouse) up on County Grantor Grantee index
Make spreadsheet to show loans, amounts and time it took to pay them back
Check any business interests with Secretary of State to locate more information—business partners, status of business interest, etc. Then run these businesses through the County Grantor Grantee index.
Check courts to see if your judge's name or name of business partners are attached to any case
Check courts to see if he sat on any cases involving business partners
Make public records act request for phone records (checking for ex parte communications with the other side)
Check with auditor's office to see if judge (a state employee) is also receiving monies from the county (conflict of interest issue)
Documents, Data, Articles, Studies
Equal Shared Parenting Groups